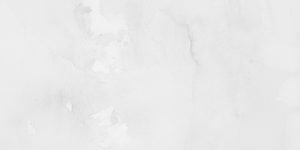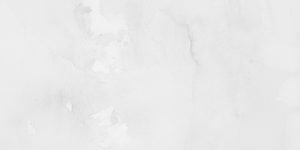 READY-MADE STOCK MUSIC FOR VIDEO BACKGROUND Like to use FIVERR?
We like it too.
Order guitar work directly from Tommi - "Music producer and guitar player sevices with artistic feel" References
We have songs all over the internet, but quickest way to check our work is our Stock Music library or YouTube channel.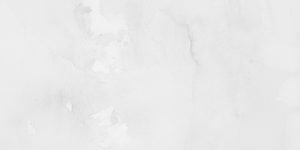 "

This might be a career changing decision for you. Your art deserves to be seen and heard." - Your fellow musicians at Starboard Agency